F&H Kawasaki Racing Team's Kevin Horgmo raced to fifth overall in the Finnish round of the FIM World MX2 Motocross Championship at the Vantaa facility adjacent to Helsinki International Airport.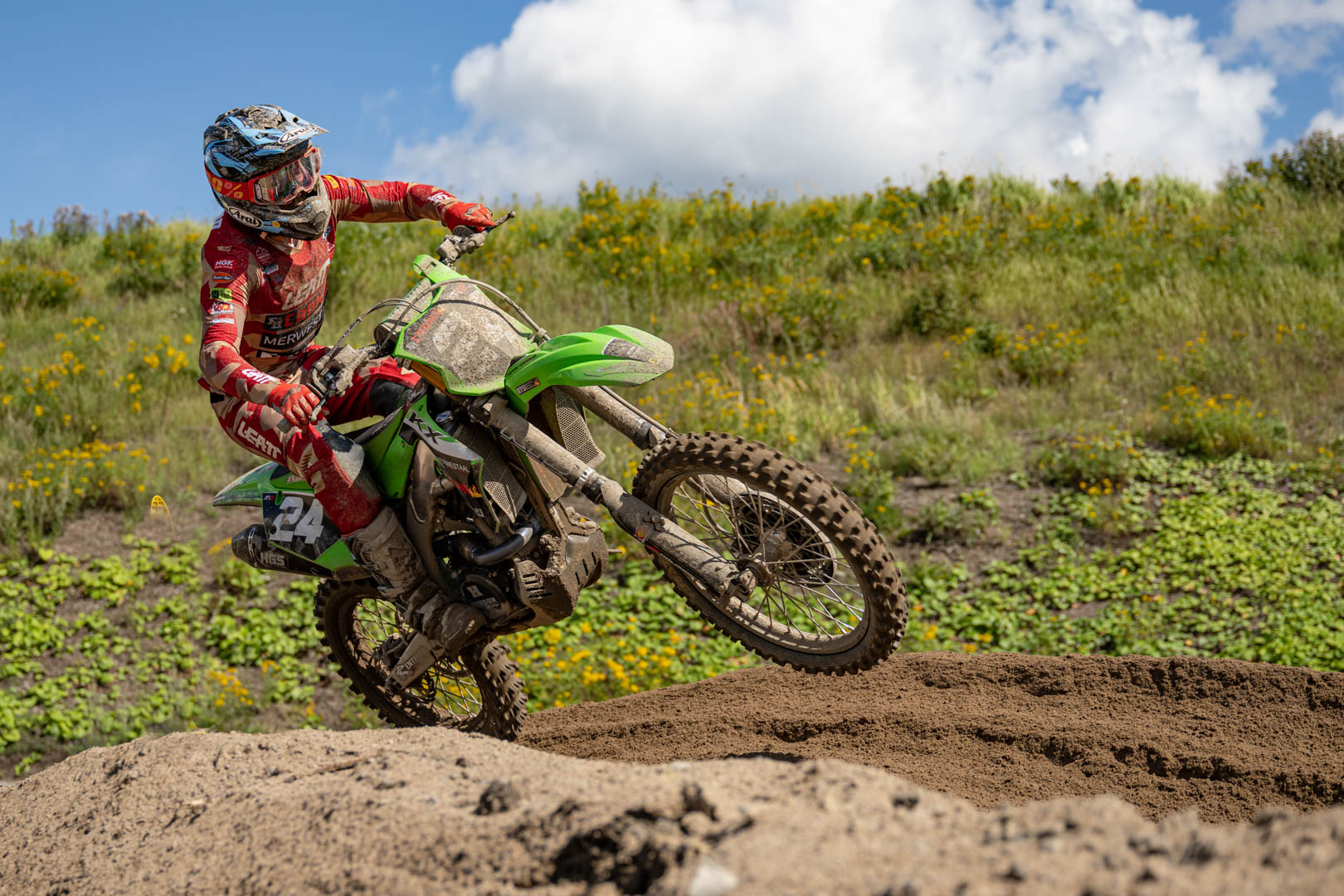 Bright skies greeted the teams and fans on race-day and the Norwegian made the most of two top-six starts on the extremely-fast "hard sand" track where the charge to turn one was of great significance. He was fourth from start-to-finish in the first moto, missing the moto-podium by just two seconds. Sixth after the first few turns of race two he surrendered one position at half-distance and spent the remainder of the race frustratingly endavouring to move around the rider he had chased all moto. Fifth overall on the day Horgmo remains ninth in the series standings.
Kevin Horgmo: "I started good in the first moto and rode solid all moto. I was alone most of the race; I couldn't quite close to Everts but I had a big gap to the rest. I had a good feeling again in race two and was sixth for a long time. I was close to Sacha all moto but just didn't have the extra speed to make any moves. Of course I want more, but everyone found it difficult to pass here this weekend."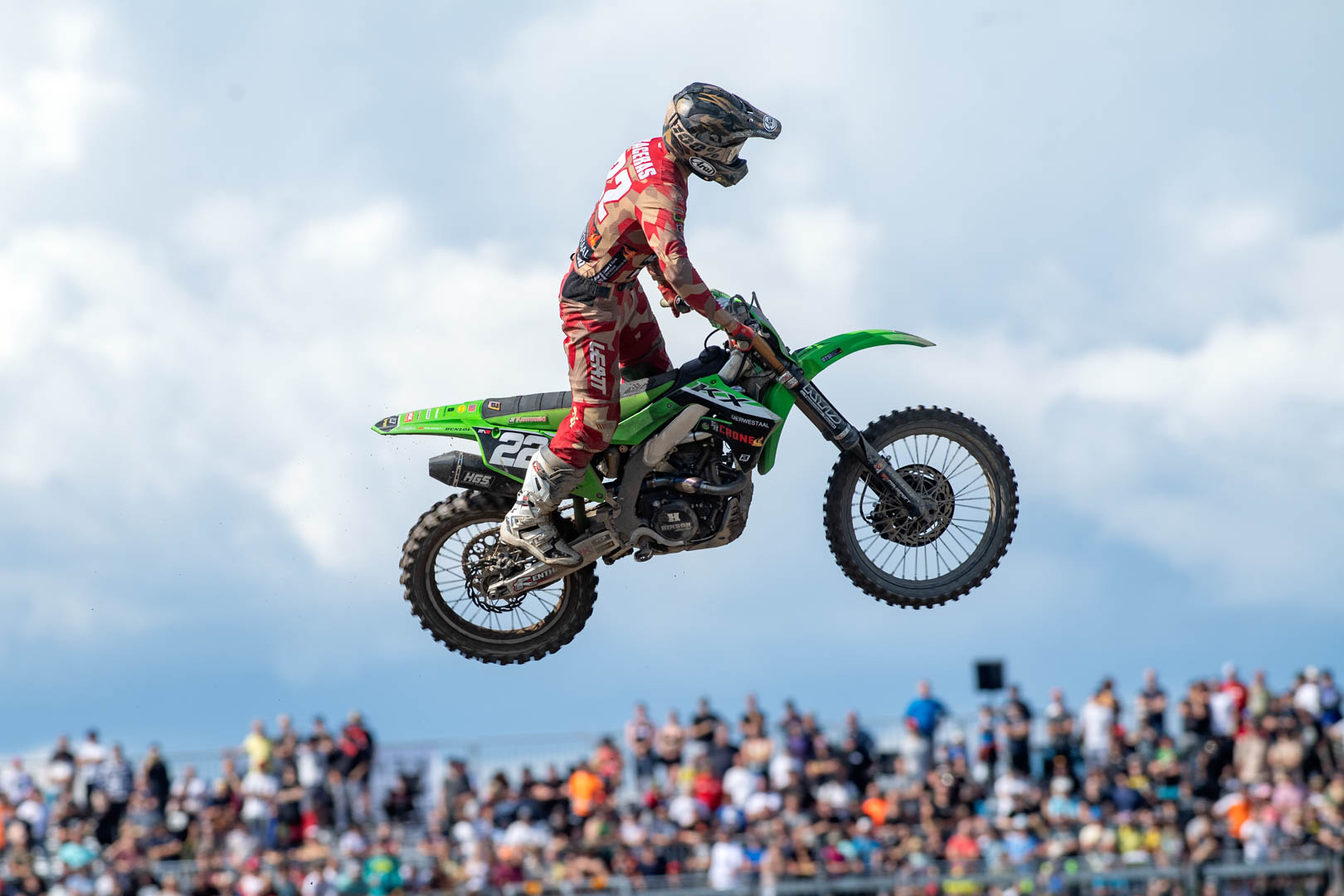 F&H teammate David Braceras posted a stunning eighth in moto one. The rookie rode a tremendous opening four laps to push forward from ninth to sixth around the sandy track so different to those he was brought up on in his native Spain. He was eventually pushed back to eighth in the closing laps as he was passed by a couple of Belgians so used to this type of track but remained calm to claim a top-ten moto finish for the second time in eight days. An incident on the opening lap of race two left him tailed off at the back of the field but he persevered throughout the thirty-five-minute race to claim fifteenth at the chequered flag, missing the top-ten overall by just a single point. He is eighteenth in the championship standings.
David Braceras: "I was really pleased with my first moto. I started quite good from the outside and moved forward to sixth for fifteen minutes before two sand guys came past near the end. My riding was OK and I was motivated for race two but I crashed quite hard at the second corner; I was under my bike and another rider hit me but I kept pushing all moto for fifteenth. I have pain in all my body so I will rest a little this week before we get ready for Sweden." I crashed quite hard at the second corner; I was under my bike and another rider hit me but I kept pushing all moto for fifteenth. I have pain in all my body so I will rest a little this week before we get ready for Sweden."